Welcome to
StevenHorne.com
Nature has provided us with countless herbs and plants to use in natural healing. Come discover how natural healing can help restore your health to its greatest potentional.
Ready to Stop Treating Diseases and
Start Building Lasting Health?
Get Steven Horne's Strategies for Health book, a comprehensive guide to natural health. Covers 500 health conditions; hundreds of herbs, vitamins, minerals, and other supplements; and powerful diets and lifestyle changes for creating a healthier life. 
Join Steven Horne at the 2023 IIPA Symposium. He will be speaking on Universal Energetics and Iridology. Register here.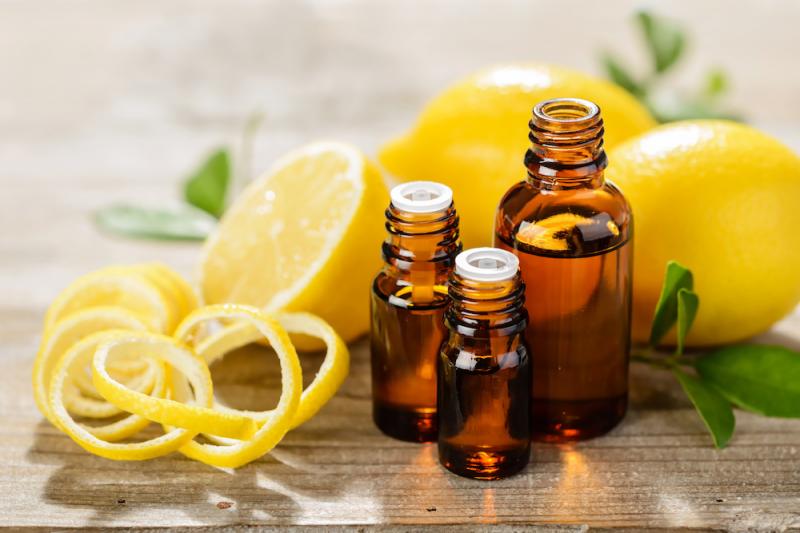 Cleanse your body and fight infection with the power of lemon. They an alkalizing effect and can help reduce heat, inflammation and fever. Lemon also acts as a tonic for the pancreas and liver. It can help settle an acid stomach and is helpful for acid conditions such as gout, rheumatism, and arthritis.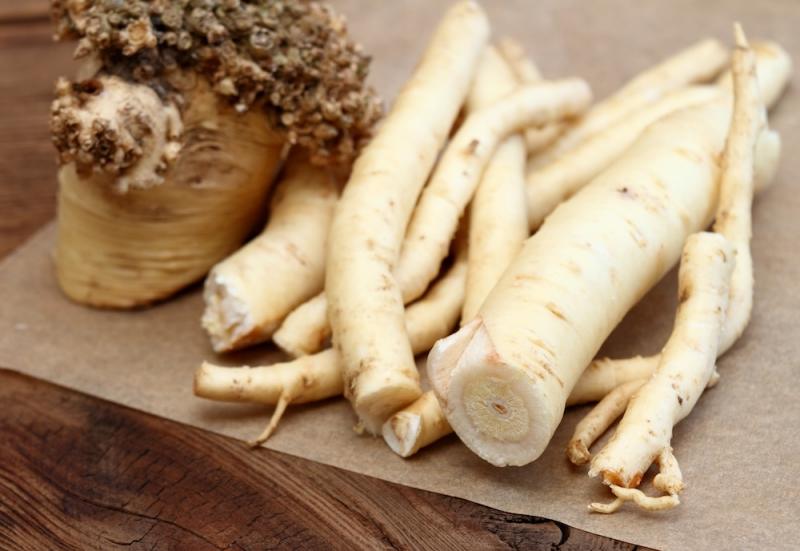 Codonopsis is a budget friendly alternative to ginseng. This traditional Chinese herb is helpful for the digestive, respiratory and immune systems and can help with poor appetite and wasting diseases. It can also be combined with other herbs to create an effective lung tonic and help to counteract the toxicity and side effects of toxic botanicals and…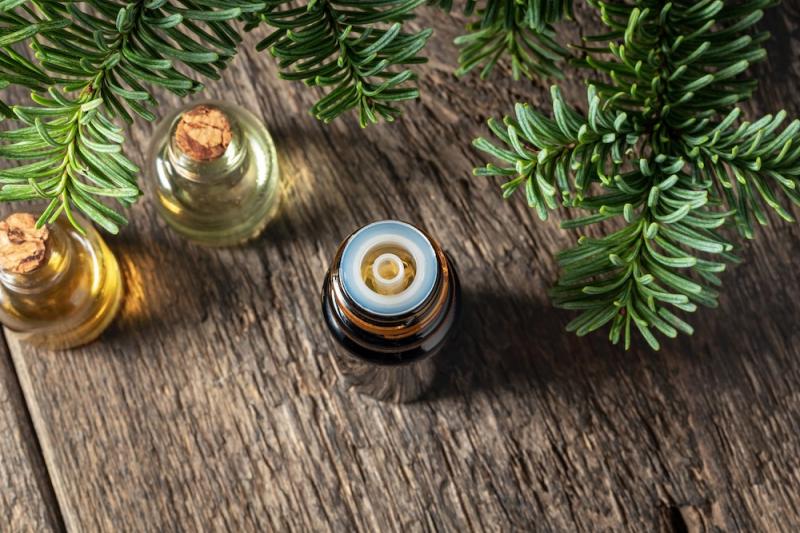 Evergreens are a great source of wintertime survival and medicine. The common fur tree can be used as an antiseptic, decongestant and pain reliever.
Search for a natural healer in your area or use our advanced search to search for a natural healer with specific credentials or who offers specific services.
Learn how you can train to become a natural healer or just learn how to use herbs to improve the health of yourself and your family.